The Good Glow Health is a podcast that will help us understand our health better. Georgie Crawford will speak to experts who will demystify topics like sleep, fertility, nutrition, gut health and much more.
Since being diagnosed with cancer in her 30s, Georgie made it her priority to educate herself on health. She discovered that creating healthy habits and investing in yourself can lead to wonderful things.
This podcast has been created to educate, open minds and guide us on our health journey.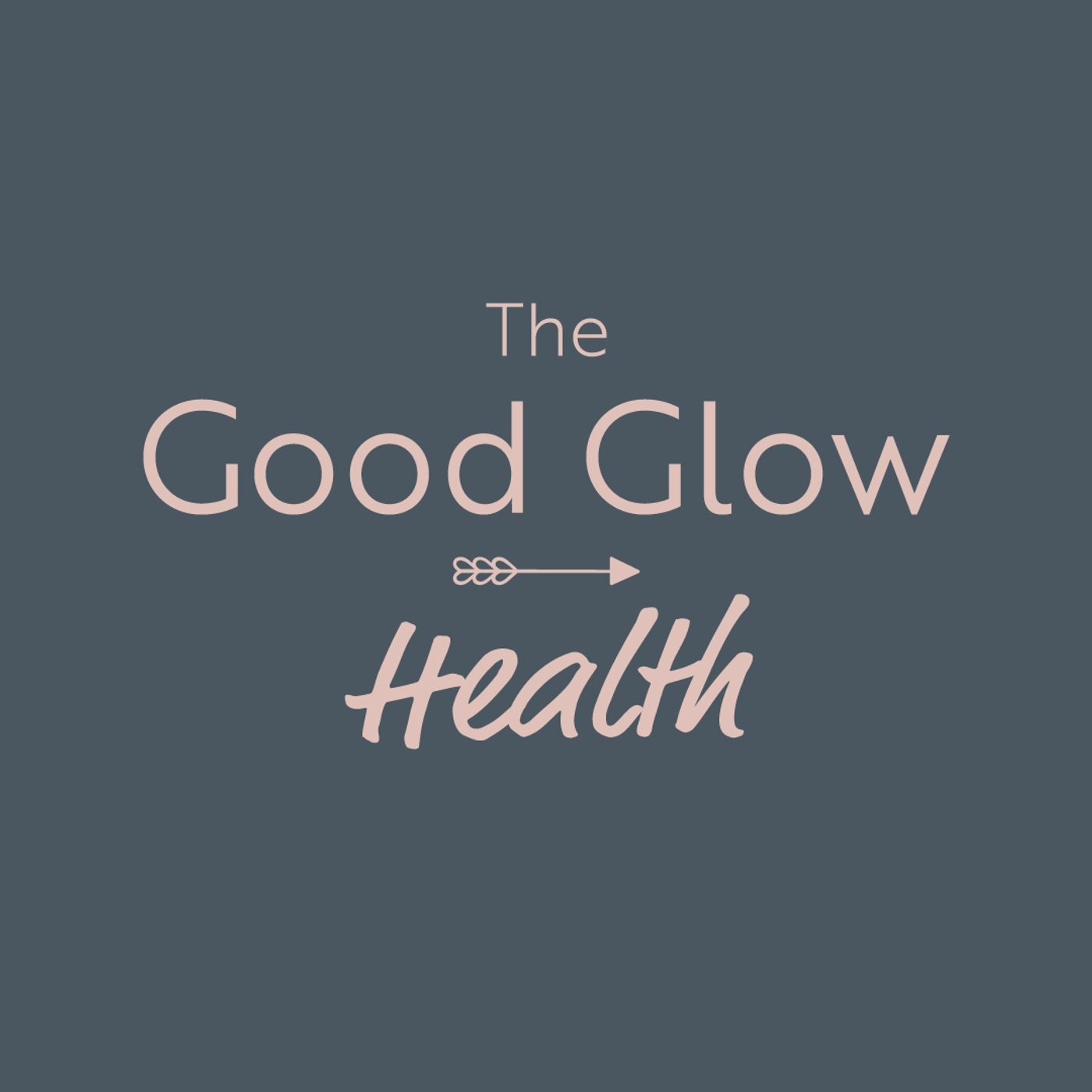 The Good Glow Health
The Good Glow Health with Georgie Crawford
S2 Ep8: Daily Wellness with Fabulous Pharmacist
Laura Dowling aka The Fabulous Pharmacist from Lloyds Pharmacy joins me on The Good Glow Health today to speak about Daily Wellness. What can we do on a daily basis to keep ourselves well? We speak about getting motivation for exercise, supplements, hay fever, checking ourselves and the importance of loving and embracing our bodies.
The Good Glow Health is not intended to diagnose any medical condition or to replace your healthcare professional.
This podcast is proudly sponsored by Repromed.- Ireland's leading Fertility Clinic.
Sign up for The Good Glow Wellness Programme.
If you enjoy this podcast please rate and leave me a review.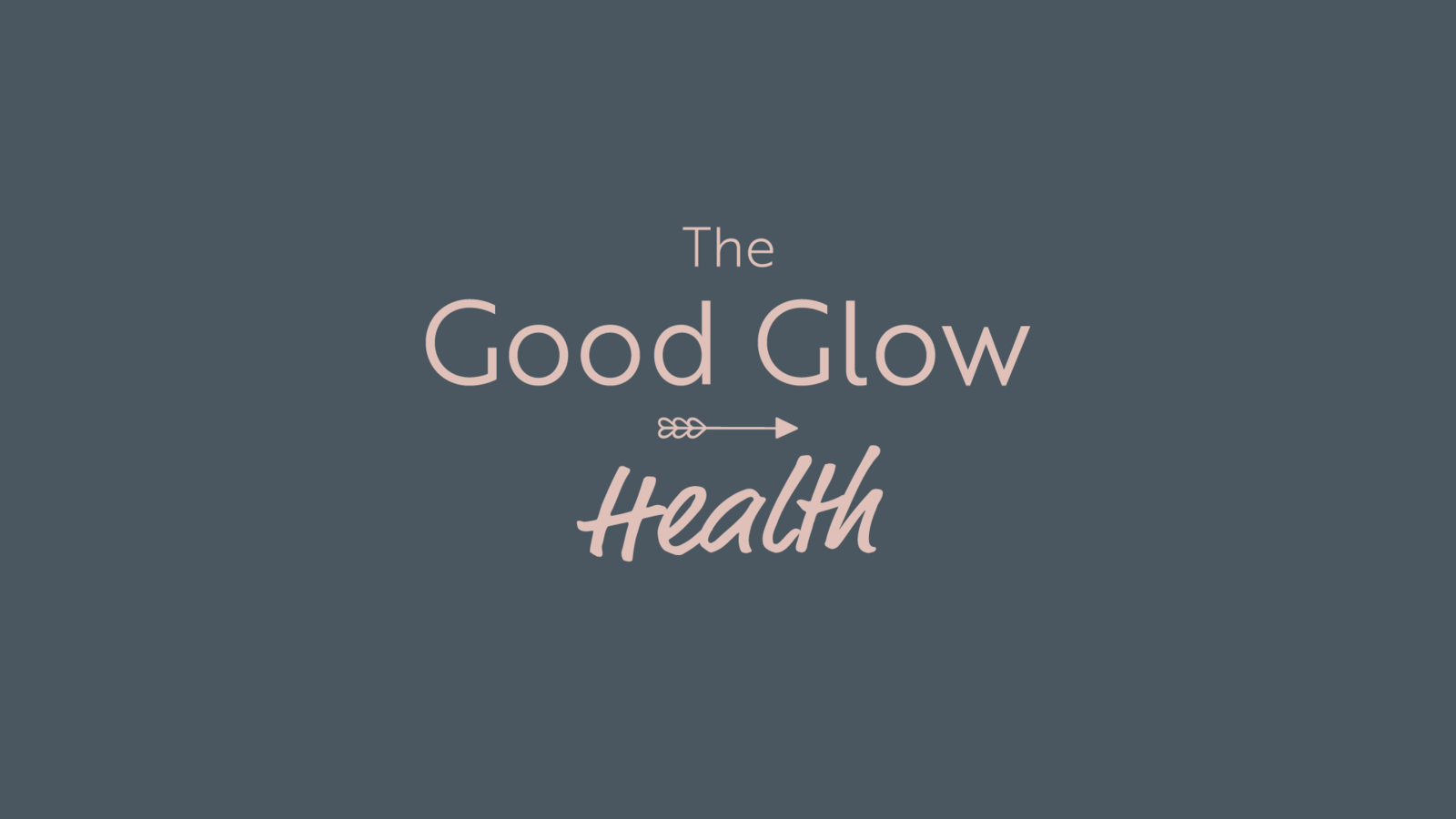 Search Results placeholder